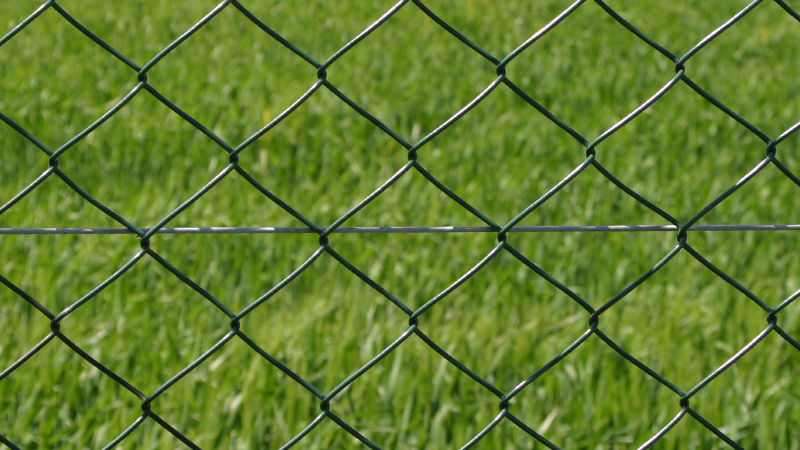 A chain-link fence (also referred to as wire netting, wire-mesh fence, chain-wire fence, or diamond-mesh fence) is a type of woven fence usually made from galvanized or LLDPE-coated steel wire.
It is ideal for enclosing animals and sports and play parks and come in a variety of gauges.
The popularity of chain-link fence is due to its relative low cost. A further advantage is that, due to the open weave, chain-link fences are transparent and do not obscure sunlight from either side of the fence.
Common heights include: 3, 3 foot 6, 4 , 5, 6, 7, 8, 10 foot although other heights are possible.