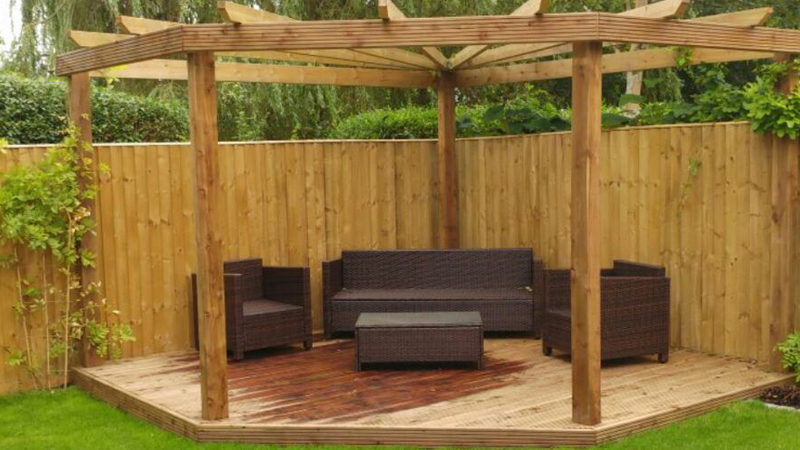 PAGODAS

AND PLAY STRUCTURES
Need extra text here
Maximise your outdoor space and let us design and fit you a garden Pagodas or make your garden more child friendly and let us help you construct a childrens Play Structures.
We are experts in advising on design and style to make the most of your front or rear garden.
Call for a visit, so we can provide you with a no obligation quote.