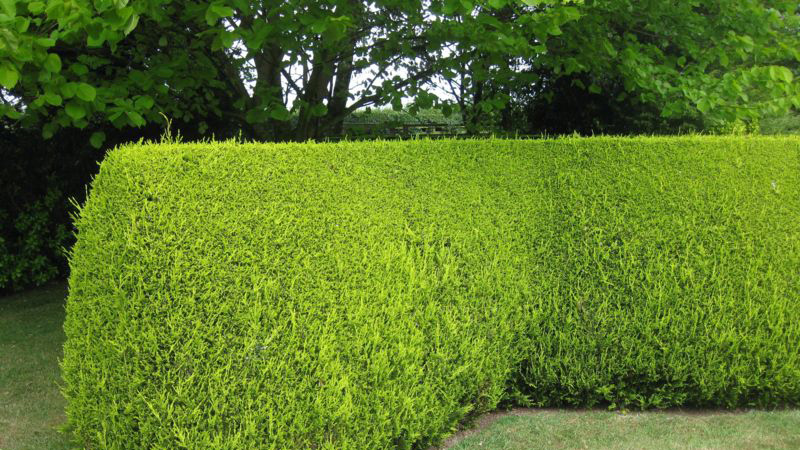 Nothing looks better than a well maintained hedge to make a statement and frame a garden or frontage to a property. Hedges require regular trimming to keep them dense and compact, and to maintain a good shape.
Whatever the type, size or height of your hedge we can help you achieve the best results. Not all hedges are formal with crisp and sharp edges; some are informal with softer shape and form.
We have a full range of hedge cutting equipment to produce a high quality finish to any hedge and we are very skilled in making hedges straight and level, especially for those hedges that have been neglected for some time.
We are experts in advising on design and style to make the most of your front or rear garden.
Call for a visit, so we can provide you with a no obligation quote.