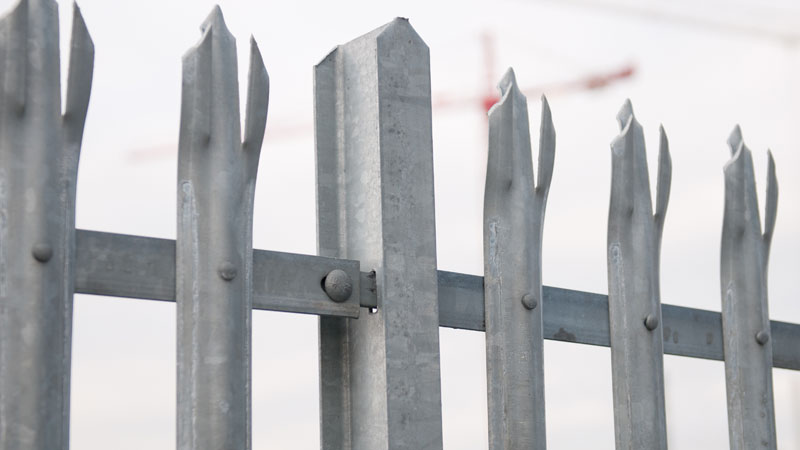 STEEL PALISADE

SECURITY FENCING
Steel Palisade fencing provides a secure and robust fencing solution in either a galvanised steel or powder coated finish.
There are various options for height, strength and style to suit our clients' requirements.
As experienced installers, we are happy to work to our clients exacting requirements, or where necessary, we can help to advise on the most suitable options.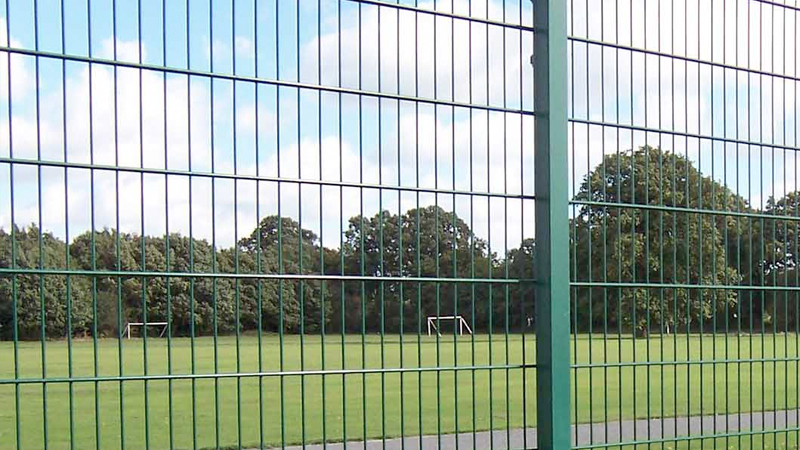 WELDMESH

SECURITY FENCING
In spite of the rigid panels, it is possible to run the fence along an angled line.
Weldmesh fencing is a secure fence that is a popular choice in the education sector. The fence is robust yet attractive, allowing uninterrupted views. The design of the fence makes it difficult to scale, and the pointed tips add an extra deterrent.